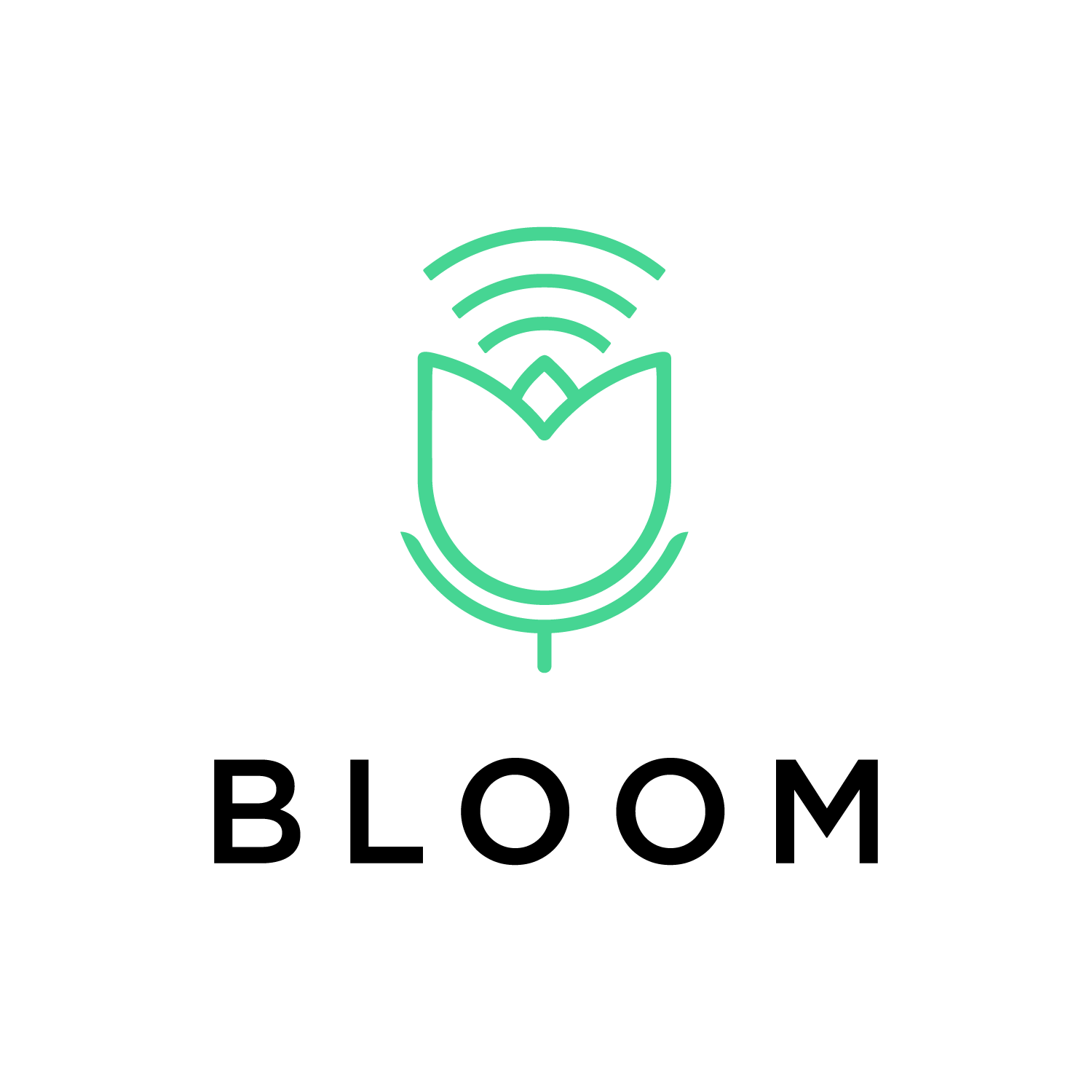 Gareth Evans on Life, Politics, Australia, and Good International Citizenship
Jul 3rd, 2020 by Bloom
Transcript available at https://www.nickfabbri.com/bloom/garethevans
In this interview, Nick and Gareth discuss:
Gareth's early life and influences, and what drew him to politics

Some of his most enduring political and policy achievements

Reflections on Bob Hawke and Paul Keating as men, and as Prime Ministers of Australia

The current world order, and the state of multilateralism and global cooperation on "problems without passports"

Mass-atrocity events, and the personal and moral challenges of being Foreign Minister of a sovereign state with competing policy priorities

The development of the global political commitment to the Responsibility to Protect (R2P)

Memories and reflections on Gareth's work as President and CEO of the International Crisis Group (ICG) in Brussels, and the differences in preventing deadly conflict from within an NGO than in government

Reflections on his time as Chancellor of the Australian National University, and the university's unique role in Australian society

The meaning of Australia, and some of Gareth's most treasured corners of the country

Reflections on life and retirement
Professor the Hon Gareth Evans AC QC FASSA FAIIA is Distinguished Honorary Professor at the Australian National University, where he was Chancellor from 2010-19. He was a Cabinet Minister in the Hawke and Keating Labor Governments from 1983-96, in the posts of Attorney General, Minister for Resources and Energy, Minister for Transport and Communications and - from 1988-96 - Foreign Minister. During his 21 years in Australian politics he was Leader of the Government in the Senate (1993-96) and Deputy Leader of the Opposition in the House of Representatives (1996-98). From 2000 to 2009 he was President and CEO of the Brussels-based International Crisis Group, the independent global conflict prevention and resolution organisation.
Share
|
Download(

Loading

)